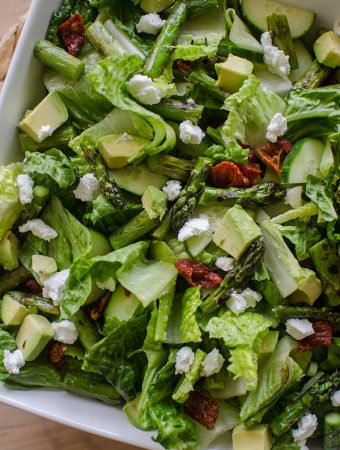 Grilled asparagus salad with basil vinaigrette is the perfect early summer salad with avocado, goats cheese and sun dried tomatoes.I had a realization today: I miss being surrounded by creative people. It's something that I took for granted. This was a bit of an Oprah-style a-ha moment today, and I feel good about it. I've been trying to ...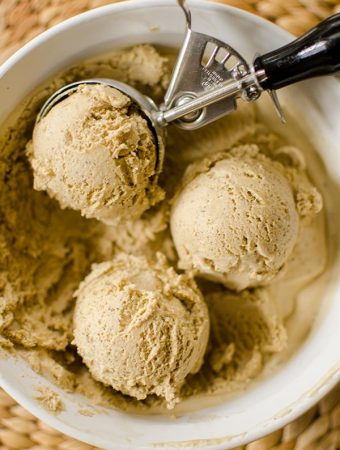 This custard-based homemade coffee ice cream is the ultimate summer dessert recipe. This post has been sponsored by the Egg Farmers of Canada. Plus learn how you can enter for a chance to win free eggs for a year by simply checking out EggcentricTV, details below!  I've been making homemade ice cream for years. It was one of the first ...
A light and fresh pasta salad with lemon herb vinaigrette is the perfect pasta salad to make this summer.Pasta salad has always been one of my favourite dishes. I didn't grow up with the mayonnaise-heavy versions you often see at weekend ...