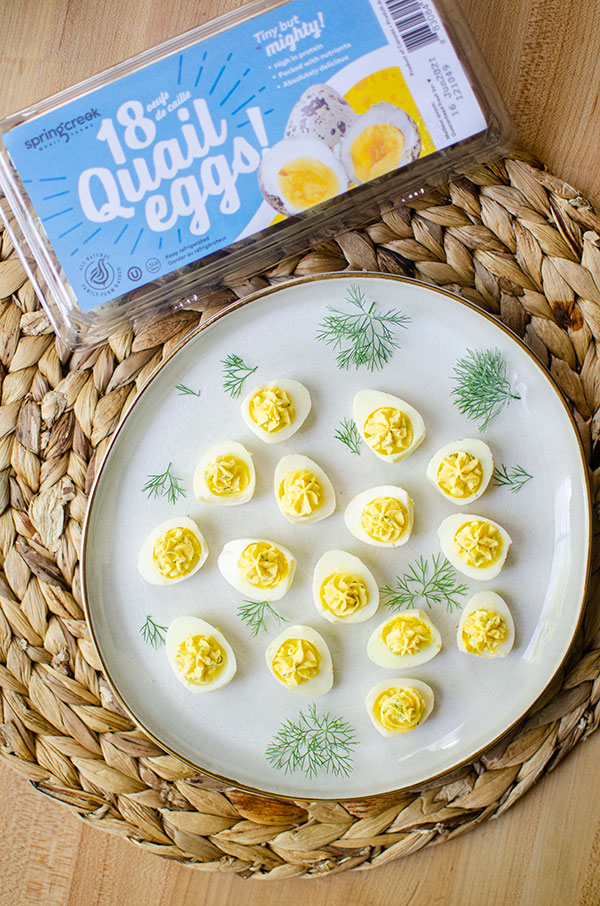 Deviled quail eggs are the perfect small bite and appetizer! This easy and delicious recipe can be served on their own or added to a charcuterie board for an unexpected luxurious bite. This recipe has been sponsored by Spring Creek. I love hosting and cooking delicious meals for my friends and family, which means that I'm always on the hunt ...
Make a creamy potato salad with pesto this summer! This is the perfect cold side dish for a barbecue or potluck. Made with prepared pesto, mayonnaise, eggs, red onion and my secret ingredient; pickles. Everyone loves potato salad. It's the perfect summer dish for entertaining for a few reasons, but my favourite? You can make it ahead of time. ...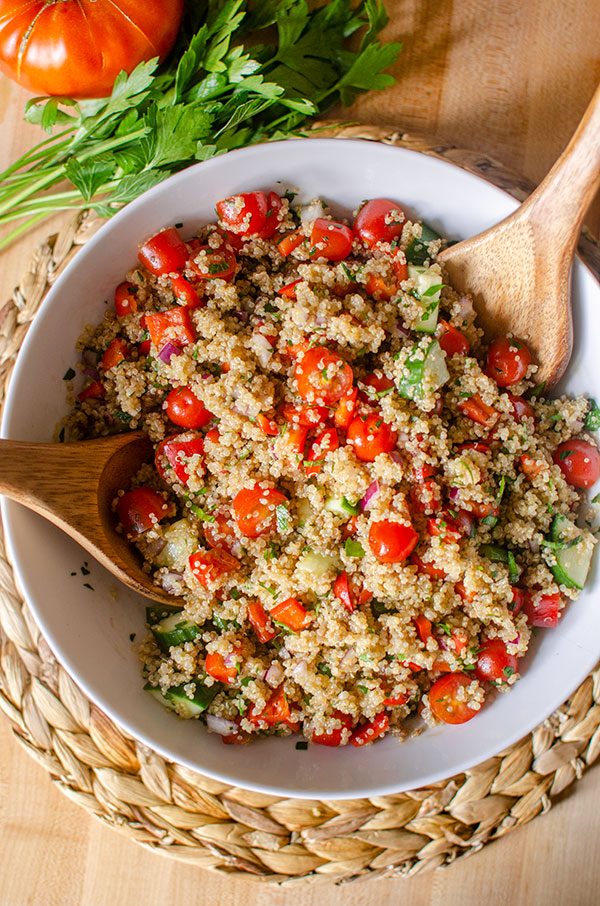 Make a delicious summer quinoa salad wth tomatoes, fresh herbs and a delicious red wine vinaigrette. This light and fresh summer salad is a delicious side dish or add some chickpeas for a hearty lunch. This recipe was originally published on June 15, ...