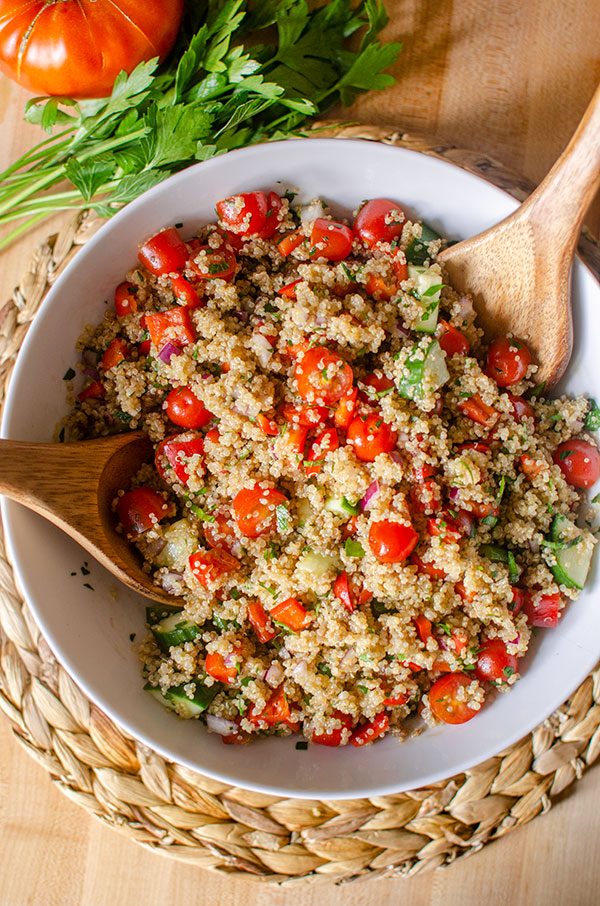 Make a delicious summer quinoa salad wth tomatoes, fresh herbs and a delicious red wine vinaigrette. This light and fresh summer salad is a delicious side dish or add some chickpeas for a hearty lunch. This recipe was originally published on June 15, 2014 and updated on June 7, 2021. Grain salads are one of my go-to dishes to make in the ...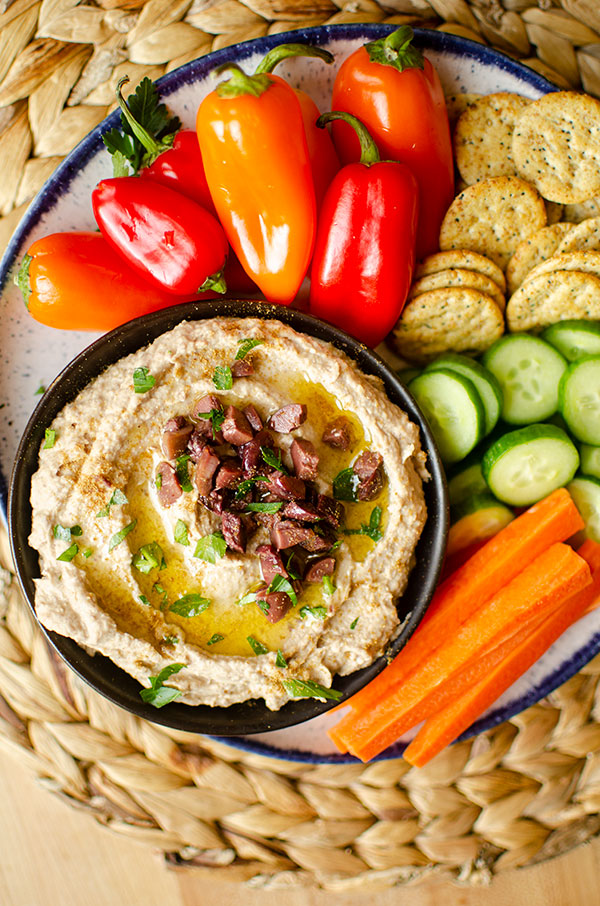 You'll love this Greek take on hummus! This savoury olive hummus is made with chickpeas, Kalamata olives, garlic and tahini. Serve with pita, crackers or fresh vegetables. This post was originally published on March 8, 2011 and updated on May 26, 2021. Recently a friend and I were talking about how much fun a "bring your own dip" party would ...
Enjoy this simple and fast dish, ready in just 20 minutes; lemony orzo with asparagus and feta. Finish off with some fresh herbs for a light side dish. I love cooking with orzo pasta, it's such a fun shape that can be used in so many kinds of ...