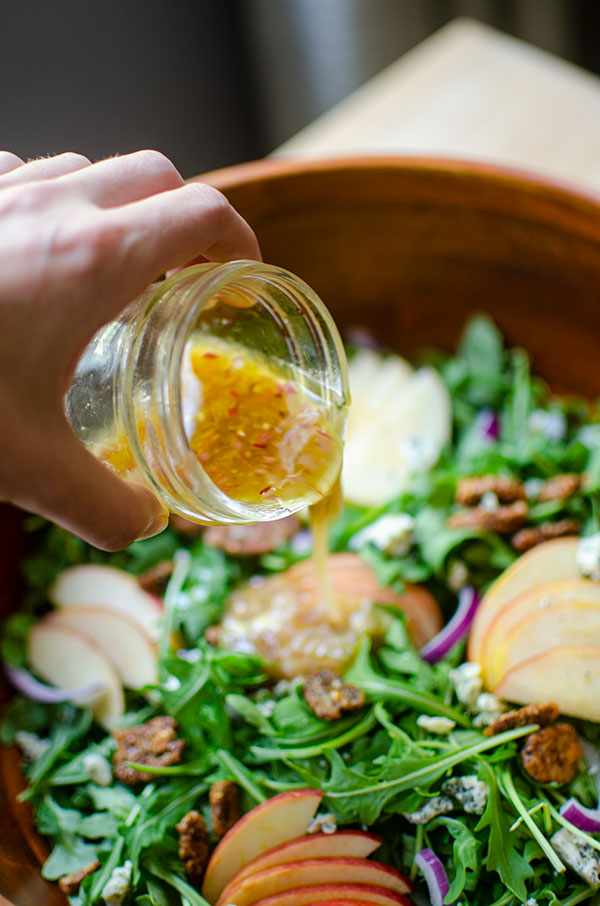 The best apple cider vinegar salad dressing! This is a fast and easy homemade vinaigrette with rosemary, shallot and olive oil. This recipe was originally published on September 3, 2013 and updated on October 16, 2021. The key to making a good salad at home is all in the dressing. I've shared quite a few homemade salad dressings over the years ...
This roasted broccoli rabe, also known as rapini, is a quick and delicious side dish to change up your weeknight dinners. Toss with red pepper flakes and freshly squeezed orange juice for a surprisingly delightful bite. Side dishes are always an afterthought for me; they are usually not too inspired, and they tend to be something quick that ...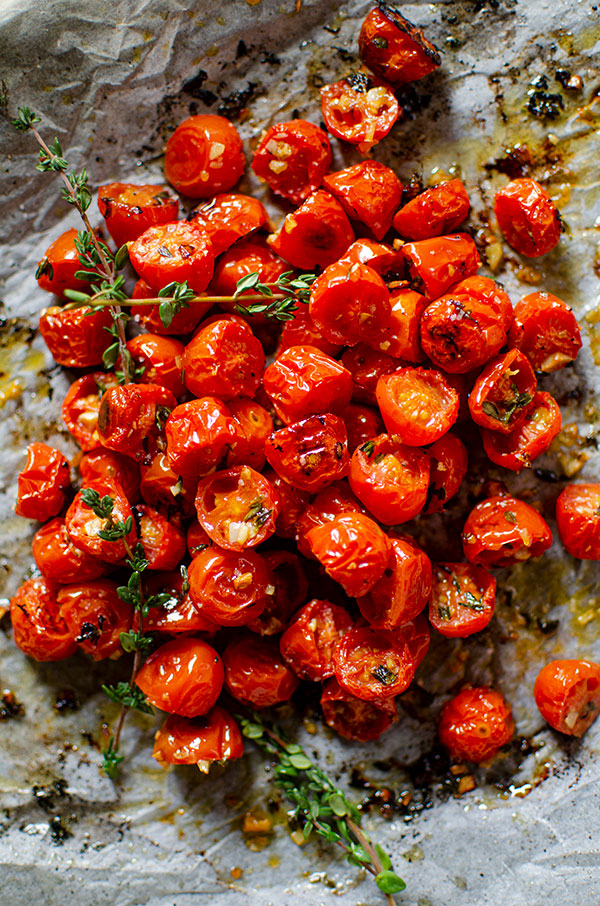 Roasted cherry tomatoes are full of flavour and a quick recipe to make with cherry or grape tomatoes. Simply roast with garlic, fresh herbs and extra virgin olive oil for a delicious ingredient to add to pasta, salads, or as an appetizer. This recipe ...