I can't believe that 2011 is coming to an end. It was such a big year for both myself and for Living Lou. Lots of beginnings and endings. May was an interesting month, the down side was that I was rejected from my top school and completely crushed, and on the up side I decided to take the leap and get Living Lou its own domain and make the big switch from Blogger to WordPress! In June, I graduated from high school, which was both exciting, terrifying and sad. It wasn't until July that I decided to go to the college which I currently study at, and it was also in July that I was able to start volunteering on sets in the film industry.
September brought some exciting news as I began my journey as a Health and Wellness Blogger for The Kit as well as beginning my college experience, finally December brought the end of the year and the most wonderful Christmas I have ever had!
And now, to round up a wonderful year, here are the top 10 recipes, starting with 10!
10. Sweet and Spicy Salmon
9. Poached Chicken Breasts
8. Spicy Sweet Potato Fries
7. Crustless Spinach Quiche
6. Baked Salmon Cakes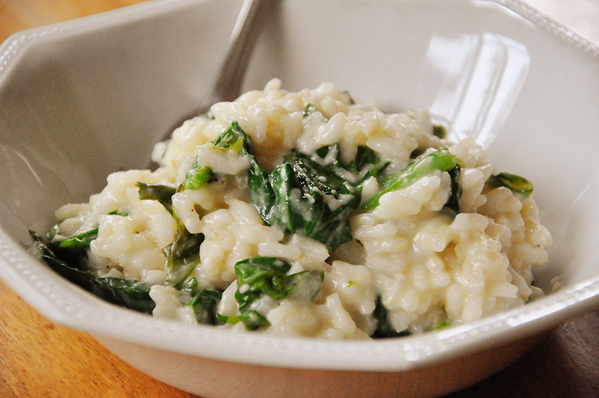 5. Spinach Risotto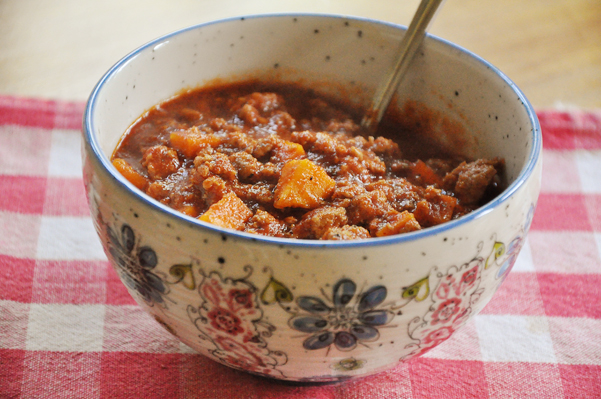 4. Slow Cooker Chili with Sweet Potatoes
3. Whole Wheat Pumpkin Pancakes
2. Flourless Chocolate Cake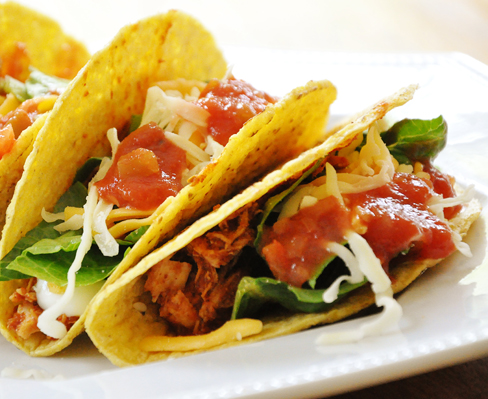 1. Shredded Chicken Tacos
So there you have it, the top 10 recipes from 2011. I can't wait to see what's to come in the new year – what would you like to see on Living Lou in 2012?
I would like to thank each and every one of my readers for joining me in 2011, and I am hoping you will continue to stop by and grow with me and Living Lou in 2012.
All the best,
Lou