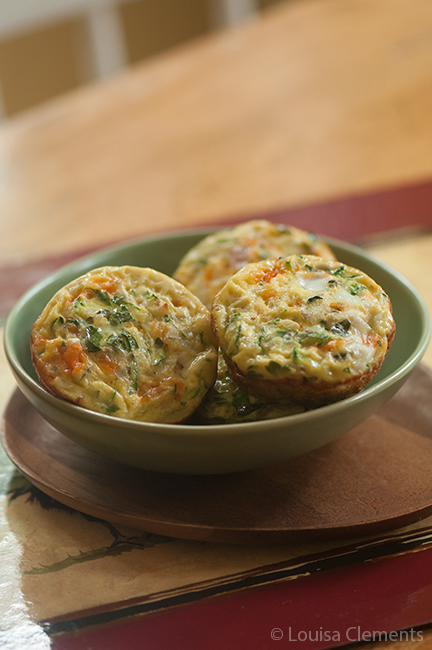 I can't believe it's already the end of August. That means that I'm going into third year university. I still can't believe it, I feel like I graduated high school 2 minutes ago.
At one point, I would have been dreaming about having only two years of university left, but it's kind of scary, I'm closer to the "real world" than ever before. What scares me the most? Having to make decisions. Important decisions, which in the long run might turn out out to be pretty insignificant, but right now, they seem like the biggest deal in the world.
But I have time, two years. Maybe more, I mean, who knows. I'm always really busy when school starts because I can never do just one thing. Having a food blog is almost like having a part time job (the best part time job in the world, mind you!) In addition to a heavy course load and blogging, I'll be shuttling back and forth to my internship. Meaning, like last year, many lunches on the go. There's always the option to buy my lunch, but it really adds up, and it's not as healthy as one I could have packed myself.
These Zucchini Basil Mini Crustless Quiches are one of the best things to bring for lunch. They pack a ton of protein for energy and lots of flavour. Since it's the end of August that means we're all swimming in zucchini and basil, and these mini quiches are the perfect way to use up all those delicious herbs and veggies. The crustless factor of these quiches just keeps things simple – I like to make a batch on the weekend and eat them for lunch a few days a week.
Yields 12 standard sized muffins
Zucchini Basil Mini Crustless Quiche
Use up the seasonal basil and zucchini with these delicious mini quiches. Perfect for school lunches!
25 minCook Time
5 based on 1 review(s)
Ingredients
1 zucchini, grated
1 small potato, grated
½ cup diced ham
½ cup cheddar cheese
¼ cup chopped fresh parsley
2 tbsp chopped fresh basil
2 cloves garlic, finely minced
6 eggs
½ cup milk
Instructions
Preheat oven to 350 degrees F.
Grease a standard sized muffin tin with cooking spray.
In a large bowl, mix together zucchini, potato, diced ham, cheddar cheese, parsley, basil and garlic.
In a separate bowl, whisk eggs and milk.
Pour egg mixture over filling ingredients.
Using an ice cream scoop, scoop mixture into greased muffin tin. Fill each cup almost to the top.
Bake in the oven for 20-25 minutes or until eggs have set.
Notes
Recipe by Louisa Clements
7.8.1.2
34
https://www.livinglou.com/zucchini-basil-mini-crustless-quiche/
Make sure to send these Zucchini Basil Mini Crustless Quiches to school (or work!) with an ice pack.