It's that time of year when "the best of" lists are everywhere. I love a good list, so it's always fun to look through these and see what happened in 2013. This year was a big year for Living Lou, there was a beautiful redesign and lots of new recipes (68 new recipes in total – the most I've ever created), I attended my first food blogging conference and had lots of great opportunities to work with wonderful people. On a personal note, I had a wonderful internship and a couple of great albeit challenging semesters at school. I've looked back through the year and pulled the top 10 most viewed recipes of 2013. Some of these are old recipes and others are new to the list. As always, I've added in a few snapshots of my year for a little peek into my life. You can also check out the Top 10 from 2012 and the Top 10 from 2011 – this list is quite different from last year!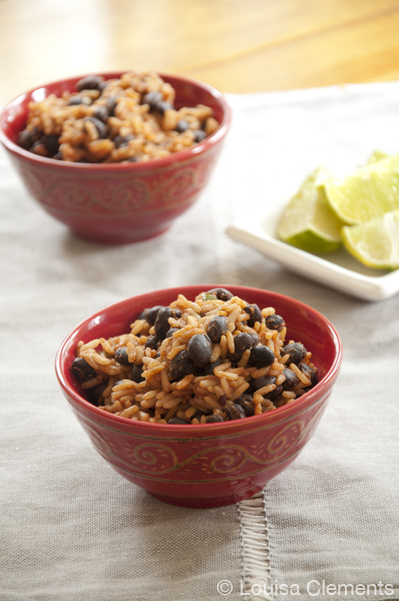 10. Rice and Beans – I love this recipe because it's one of those side dishes that you can whip up at anytime. It's perfect to go along with any Mexican main like tacos or burritos.
9. Winter Kale Salad with Ginger Soy Dressing – I'm so glad to see this recipe on the list! I'm obsessed with making my own salad dressings because they are so much healthier than store bought and it looks like all of you like to make your own dressings too. This one pairs really well with bitter kale. If you don't think you like raw kale, give it a try with this dressing.
8. White Balsamic Vinaigrette – Another salad dressing, there really is nothing easier than making your own balsamic vinaigrette. I make this dressing all the time, it's great for lunches.
A few of my favourite photos from 2013!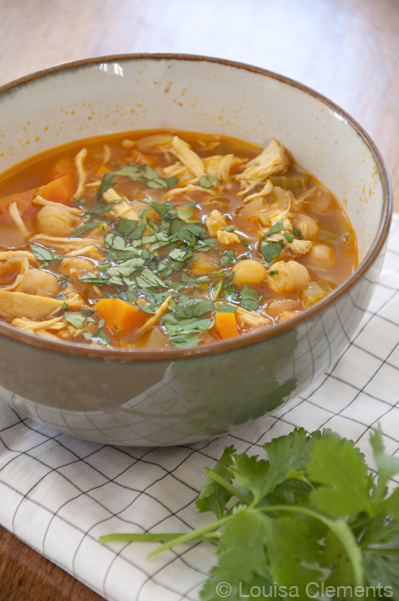 7. Moroccan Chicken Soup – I love that this recipe made the list because it's the first recipe that started my love affair with Moroccan flavours. Expect to see lots more flavours of Morocco in 2014.
6. Honey Garlic Chicken Drumsticks –  This recipe was on my top 10 last year also, it's a classic flavour pairing! I might update this recipe in 2014 so keep your eyes peeled.
5. Crispy Baked Chicken Wings – If you're looking for a chicken wing that is still crunchy but not fried, this is the recipe for you. It is perfect for Superbowl time.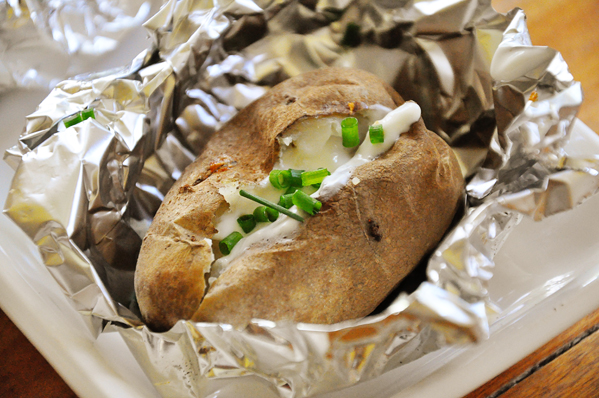 4. Baked Potatoes on the BBQ –  I didn't realize people loved to make baked potatoes on the BBQ so much, but it's a great side dish for summer cookouts. (Oh how I miss them!)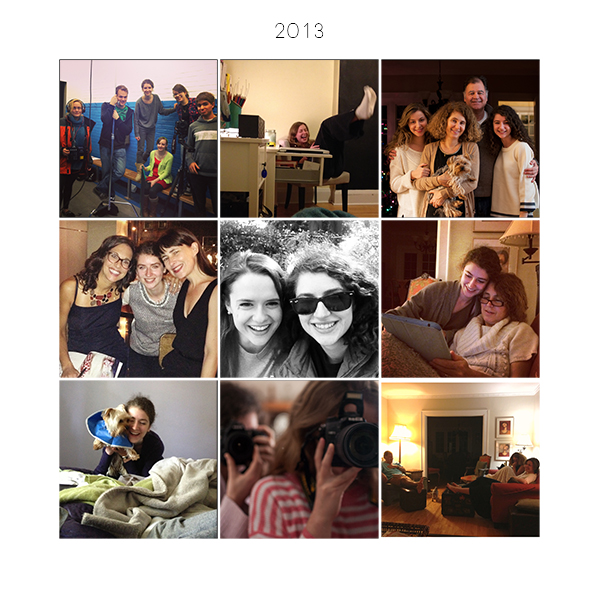 A few more favourite photos from the year.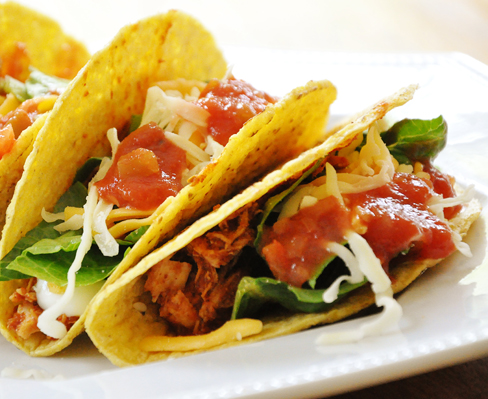 3. Shredded Chicken Tacos – I knew these would be on the list! Last year they were number 1 but this year they've fallen back to number 3. This is a staple recipe in my house!
2. Slow Cooker Shredded Chicken Tacos – Are you sensing a bit of a theme here? People go crazy over shredded chicken tacos!
1. The Easiest Homemade Cupcakes in the World – This is the oldest recipe on the list! Everyone loves cupcakes so I can't blame them.
So, there you have it, the top 10 recipes from 2013! I hope everyone had a wonderful holiday season and a happy New Year! I have a really great feeling about 2014. I can't thank you all enough for reading and making 2013 the best that Living Lou has ever had.