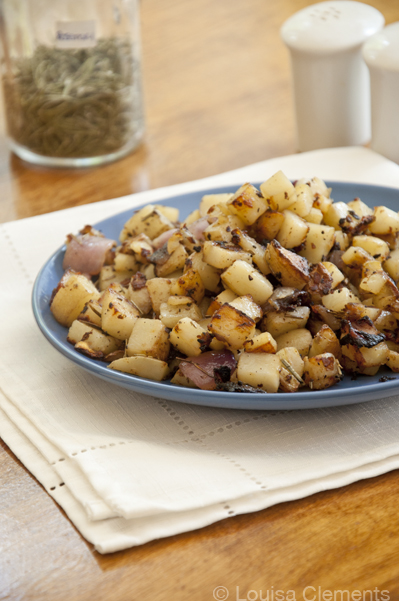 What do you picture when you think of a blogger? Because right now I feel like the most typical blogger ever. I'm sitting in my bed in my pajamas, at 1:07am writing a post that I should have written weeks ago. I should really be sleeping since I have to be on set early tomorrow morning to work a minimal 12 hour day. But woops, I'm sitting here picking my split ends and writing a post.
How bloggerish of me!
But as you see above, bloggers usually talk about themselves because, for the most part, we're writing about ourselves. It's kind of weird now that I think of it. Do we have to really love ourselves to blog? I guess it depends what you're blogging about, because I just really love food.
So even though right now I am totally the most stereotypical blogger, I'm going to do something atypical and talk about another blog and another blogger because it's time for another Secret Recipe Club! This month I was assigned the blog Biking and Baking. Sarah, shares a wide array of wonderful, vegan recipes and I love her outlook on cooking/baking – it's ok to have some failures. One of my goals for this year was to make more vegan meals so Sarah's blog was the perfect fit! I decided to make her Rosemary Skillet Potatoes because despite all the wonderful baking recipes, I'm still a little scarred from my many attempts at Vegan Pancakes.
Rosemary Skillet Potatoes (serves 4)
Recipe adapted from: Biking and Baking
Ingredients
1 lb new potatoes, diced
1 small red onion, chopped
2 cloves garlic, minced
1 tbsp dried rosemary
1 tsp grill seasoning
1 tbsp olive oil + more for frying
Directions
Toss potatoes, onion, garlic, rosemary and grill seasoning with 1 tbsp of oil.
Heat some oil in a frying pan over medium heat. Add potato mixture to pan and cook for 15-20 minutes, stirring occasionally.