Baked lentils on toast is a simple recipe that makes for a protein packed breakfast. I'm always trying to add a touch more protein into my breakfast because I find that by the time 11am hits, I'm starving. Lentils have been one of my favourite vegetarian sources of protein for a long time. A hearty bowl of lentil soup is one of my go-to recipes for Meatless Monday and I wanted to see if there was a way to add lentils to breakfast and I found inspiration from my British roots and their favourite, baked beans on toast. Which has been a favourite comfort food of mine for years.
My mom is from England, and while I don't think I've ever seen her eat baked beans on toast, or enjoy tea and crumpets on a daily basis, we do love the Royal Family. The last time I was in England, a couple of years ago, I remember our hotel would serve baked beans on toast with every breakfast. I kind of forgot about this breakfast favourite for a while (it was always more of an afternoon snack for me), but I'm so glad that I've rediscovered this favourite and was able to modernize it.  This isn't a vegetarian recipe because there is bacon in it, but I find the bacon adds delicious smoky notes to the dish. A mixture of molasses and maple syrup makes up the sweet element and you'll find Dijon and lemon juice to add acidic elements to the dish. Each of these ingredients has a specific purpose to balance the flavours. I didn't want these baked lentils on toast to be too sweet or too acidic.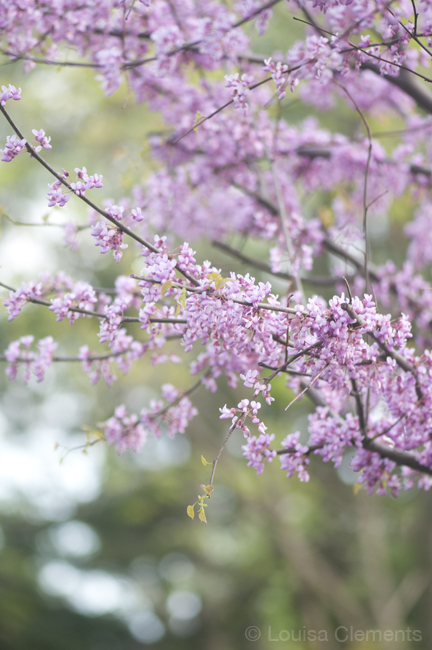 Don't you find that May just happened. It was almost like it disappeared in the blink of an eye. In a good way. Suddenly there are leaves on the trees and flowers blooming everywhere, the days are getting longer and I'm feeling myself rejuvenated after a long and cold winter. I know that it's not quite summer yet and there is still a bit of time left before we start firing up the grill, but that cool breeze is gone and I can feel summer around the corner. I feel like it's a little late in the season for hearty and comforting breakfast food, but there are still a few cooler mornings to come. And if not, you can bookmark this recipe for the cool fall days of October and November.
This recipe for baked lentils on toast is also a great breakfast recipe for serving a crowd, I like to place the pot right in the middle of the table and allow everyone to serve themselves, it's a great conversation starter and I guarantee that people will be intrigued by this dish. If you're vegetarian you can always leave out the bacon, I've never tried this recipe without it, but I'm sure it will still be delicious. Let me know if you give it a try.
Baked Lentils on Toast
10 minPrep Time
52 minCook Time
1 hr, 2 Total Time
Ingredients
6 rashers/slices of bacon, cut into 1 inch pieces
1/2 yellow onion, chopped
2 cloves garlic, diced
2 cups dried green lentils
4 cups water
1 cup crushed tomatoes
1/2 tsp salt
2 tbsp maple syrup
2 tbsp molasses
1 tbsp Dijon mustard
1 tbsp lemon juice
Instructions
Preheat oven to 375F.
Heat a large oven safe pot over medium heat. Cook bacon and onion for 6 minutes, or until softened. Add garlic and cook for another minute.
Add lentils, water and salt to pot. Bring to a boil, and simmer, partly covered for 20 minutes.
In a medium bowl, whisk tomatoes, maple syrup, molasses, Dijon.
Stir in tomato mixture and baked in the oven for 20-25 minutes. Stir in lemon juice and serve.
Notes
Recipe by Louisa Clements
7.8.1.2
27
https://www.livinglou.com/baked-lentils-on-toast/
This recipe for Baked Lentils on Toast will be sure to impress even your most British of house guests.